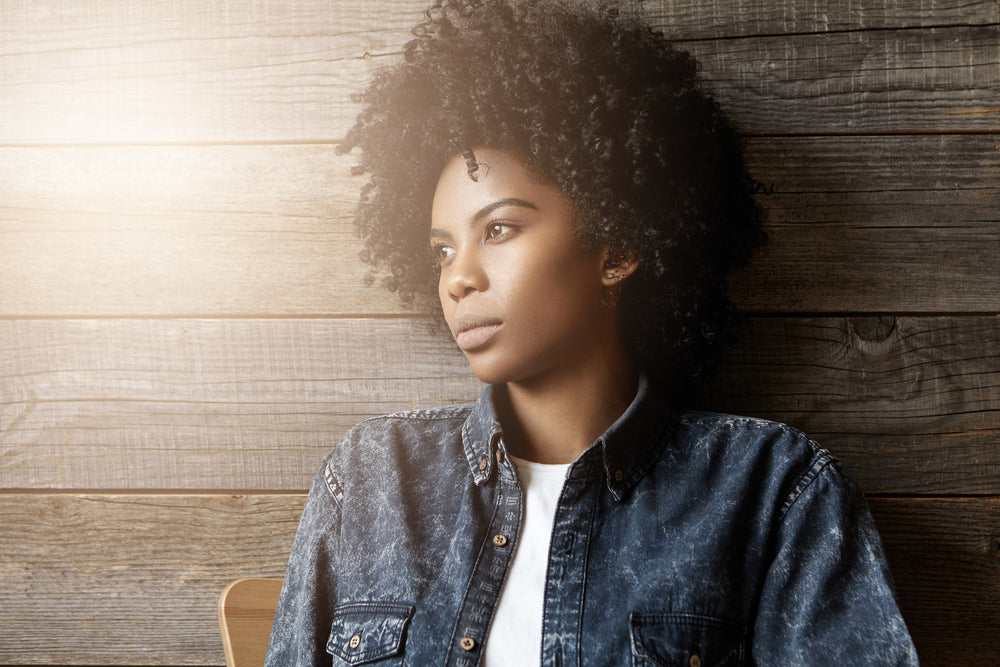 OPTION CENTER CHAT Now
Unplanned pregnancy? We are here to help. Chat with a live Nurse now or contact us today to set up your free appointment to confirm you are pregnant. We offer free confidential pregnancy test and ultrasound. Our services, support and education helps you make the best informed decision possible.
Or schedule an appointment
SERVICES
Ultrasounds

After pregnancy testing and ultrasound then you will be able to obtain the information needed to move forward in your decision process.

Guys

Learn how you can be a supportive partner during this time. Know your options and how our positive programs can help both of you during your decision making.

Education

We offer online (virtual face to face) and in person parenting education classes and programs. All information related to your pregnancy is strictly confidential.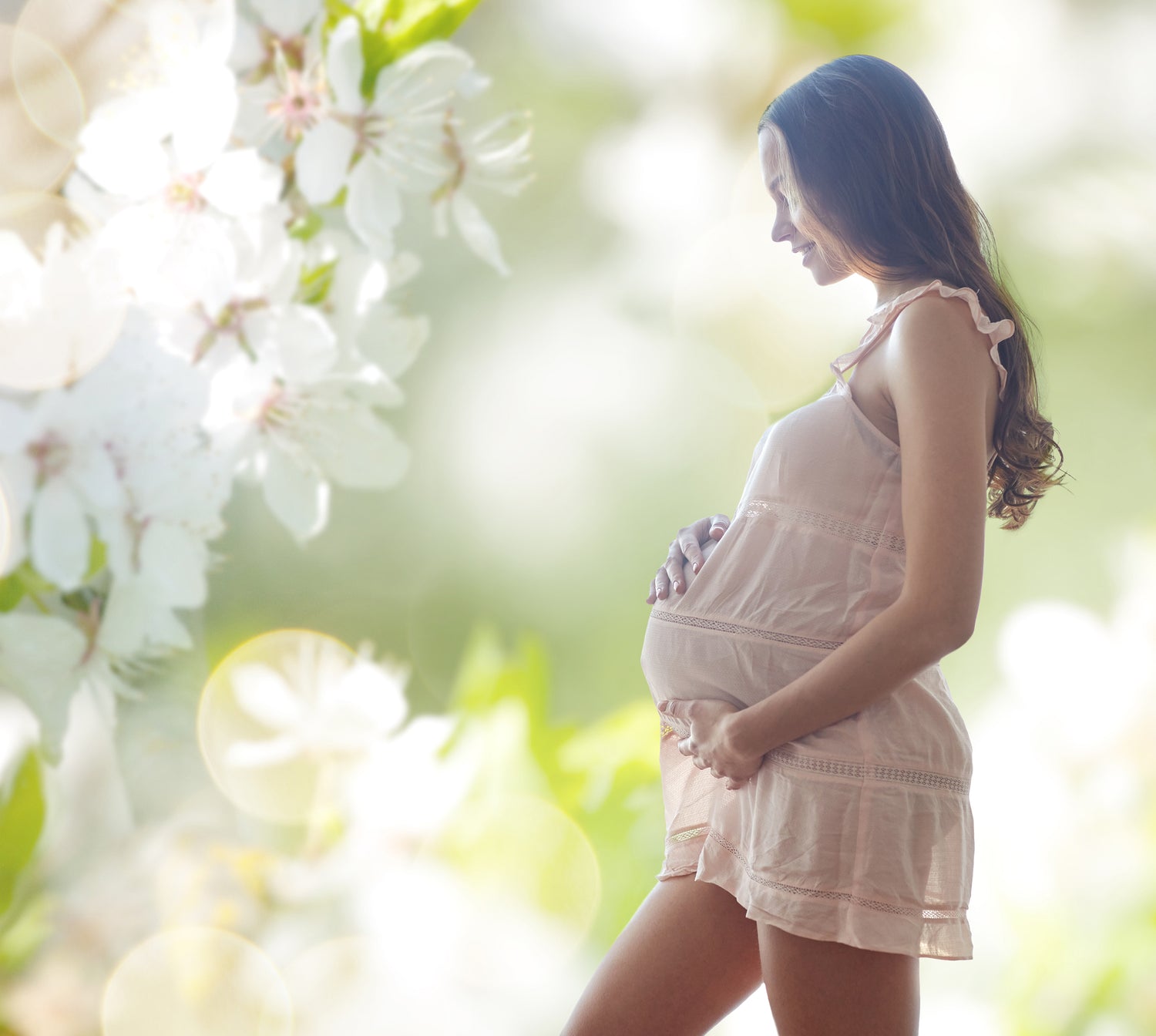 We are here for YOU
We are here to help you every step of the way. We have a kind, loving, compassionate staff that will ensure you receive positive, caring support.
Contact Us
Your Donation Helps!
Education and Support

Your donation helps support our ministry so we can continue to educate and support young women in their critical time of decision making.

Pregnancy Test & Ultrasounds

Your donation helps support our faith-based ministry to provide free pregnancy tests and ultrasounds.

Parenting Center & Classes

Your donation helps support our one on one parenting classes, earn while you learn programs to receive baby items, diapers, wipes, bottles, and additional baby items.